Finally my first GlossyBox is here . It arrived this morning in the post .
I was completely gob smacked when I opened the package to find THREE full size samples , although it does state 'The products you recieve this month pack quite a punch... Please do remember that GlossyBox is a Luxury sample and product miniature subscription service. Whenever possible, we are happy to place full-size in GlossyBox. We hope you appreciate it when you recieve them, with expecting it to be a regular feature.'
I did see from a few blogs that other boxes contained differend samples but by the same brand .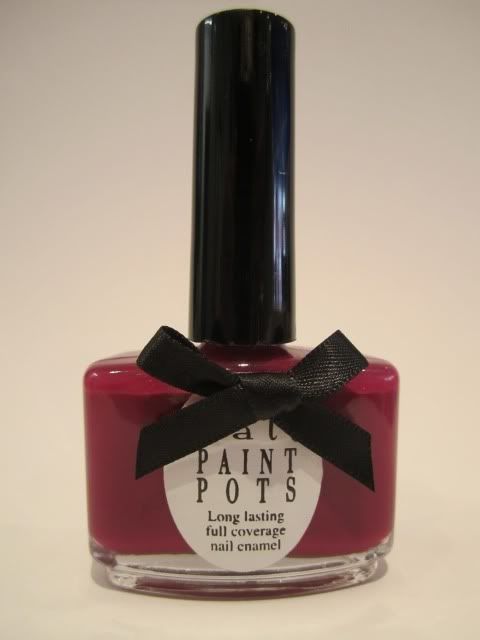 Ciate Nail Enamel
From the ergonomically designed bottle, the deliberately long cap for ease of use and the 250 bristle flat brush for long lasting, full coverage: Ciate takes exceptional care to make applying their beautiflul enamel colours a pleasure. Formaldehyde, dibutyl phthalate and toluene free.
Illamasqua Powered Metal in Ester
Powered Metal creates anything from a subtle sheen to and extreme metallic finish on face and body. The Shimmering pale gold adds rediance to bronzed skin, and highlights your skin where applied.
A charming debut fragrance by the acclaimed designed, the eponumous fragrance's light floral notes, with natural extracts of rose geranium and bergamot, are subtly balanced with fresh fig and a hint of chocolate.



Ultra Sun Face 30
Ultrasun's special Liposome Formula protects skin from UV induced ageing. Apply it once a day for water-resistant sun protection that moisturizes, too. Perfect for face, neck and hands, formulated without emulsifers, fragrance or oil to reduce prickly heat.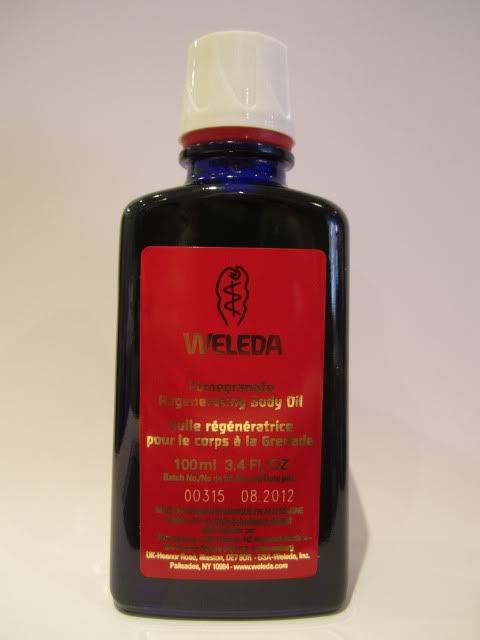 Weleda Pomegranate Regenerating Body Oil
Weleda Pomegrante Regenerating Body Oil contails only pure plant oil. Rich in essential fatty acids and anti-oxidising vitamins, slathers on this oil for more elastic, hydrated, smooth and supple skin . Suitable for vegans.
For just £10 (+2.95 Postage) I would definately recommend subscribing .
www.glossybox.co.uk
P.s I am now also happy to announce I now own my first piece of Illamasqua !