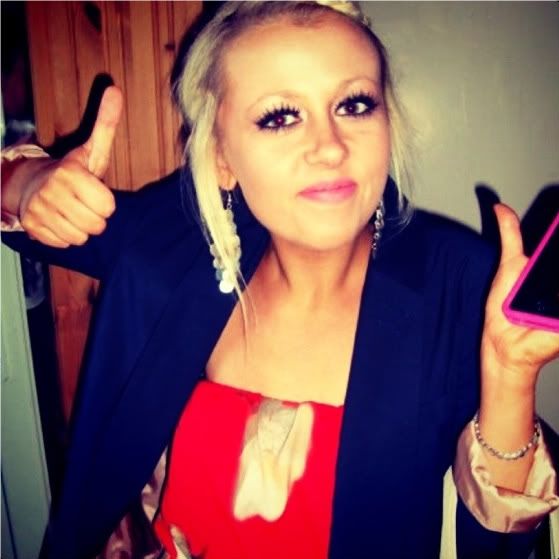 THANK YOU ! ! ! THANK YOU ! ! ! THANK YOU ! ! !
THUMBS UP TO YOU ! ! !
So I have been here a month . . . Thank you to my followers (even though one of them is me , it was an accident and I don't no how to unfollow myself ?) .
I started this blog this July to share my love of many things with anyone who would want to take a peek , so spank you to all of you who have viewed so far (and thanks if you have only just dropped by) . Your daily views make me smile and your comments make me feel like I am getting somewhere .
Look out for my many other post on the way , I hope you like them and comment on what you see .

Hope you are all having a beautiful weekend .
And like from my first post follow to show the love ♥