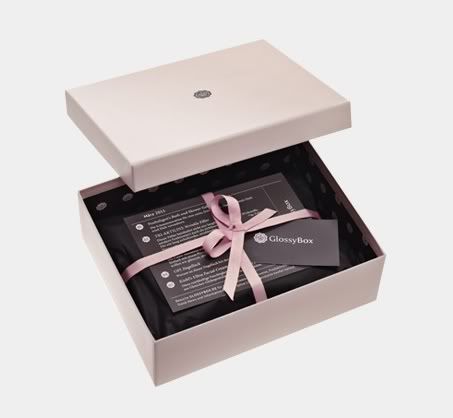 After looking through many blogs at Glossybox posts , I have noticed people not being impressed with some of the contents they receive each month , but then other people loving it . Mainly because different boxes contain different bits and pieces .
May I suggest a GlossyBox swap . Where people swap the contents from their boxes ? Be it just a swap of colour or the whole sample .
Feel free to comment below advertising your unwanted samples . Or maybe advertise on your own page .
I might post something like this each month after we have recieved our monthly GlossyBox , depending on if anyone likes the idea .
LOVES . x .