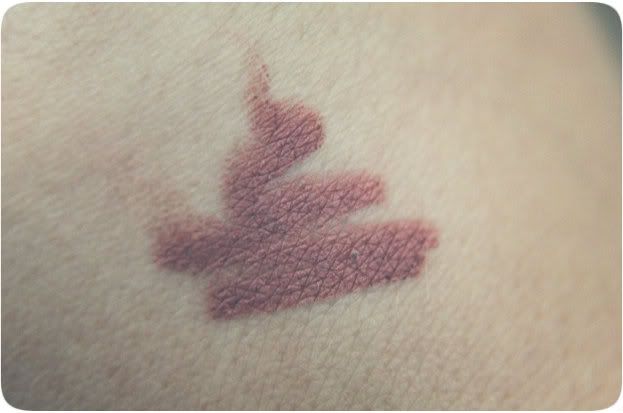 Is it just me or does it feel like we have waited a while for this box ? Seems longer than normal . Anyway I am so

happy happy happy

with this months box ! Great concept and great samples . . .
A really beautiful 100% biodegradable box and
three luxury full size samples , I swear I get more excited about the box it comes in than it's contents . So this month we were treat to five samples which claim to have a natural aspect , all super lush . Inside we received
Caudalie Vinosource SOS Thirst-Quenching Serum
Inika Cosmetics Certified Lip Liner
Monu Professional Skincare Hand & Nail Cream
What are you guys thinking about your box this month ?
Are you loving or loathing Glossybox ?
Are you staying loyal to your Glossy Subscription ?
♥