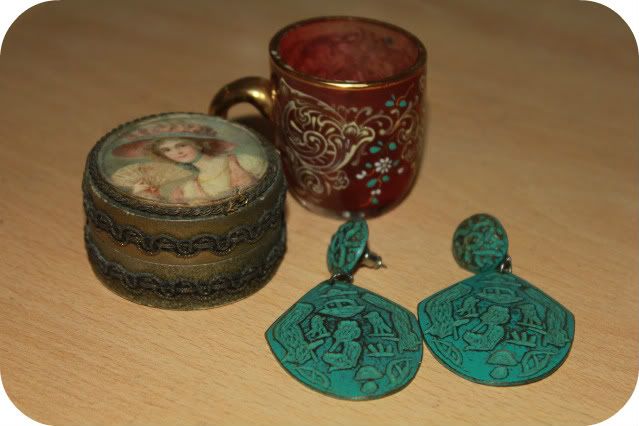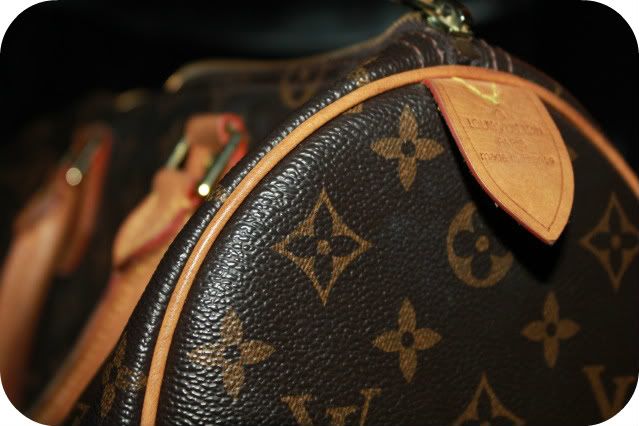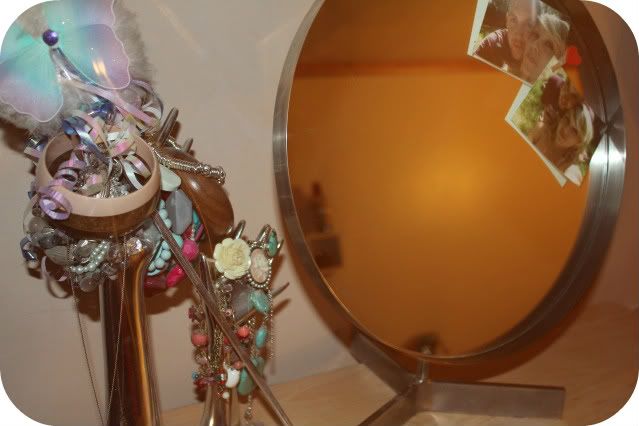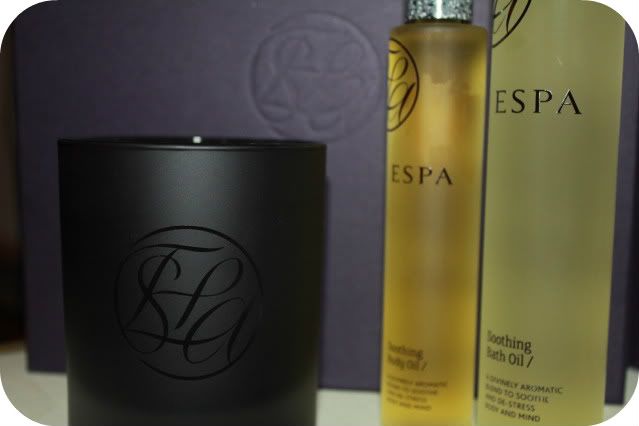 Earrings / Vintage Pot & Cup
Opi Polishes
Louis Vuitton Bag
My huge mirror
Espa Gift Set . . . Another Candle
I also have a masssive kingsize JackWills towel somewhere but I can't locate it
My mother works a charity shop (yes she gets paid) in the town I also work in . This town is rather obsolete and most that live here have more money than I'd care to know . . . but this holds huge advantages ! Loaded people throwing our brand new beautiful things . . . For magpies like me and you to salvage ! At least they bring it to the charity shop and don't throw it in the bin hey , always think twice before you throw your crap out .

Another advantage is having people in the right places . . . mother gets first picks at donations and keeps an eye open for the brands she knows I love and anything else that I may like . Ooh secondhand cheap goodies . STORY Once upon a time lovely mother brought home some cushions and throws , once I laid my eyes upon them I immediately knew they were Laura Ashley and NEW SEASON because I had looked at them when buying my bed . After checking the Laura Ashley website we came to a shocking discovery . . . all that she had brought home to horde equalled a total of £200 ! Who throws out brand new Laura Ashley cushions ?! Madness . Your lose , is my gain .

Don't just pass charity shops by without a second glance because there may be little gems hidden inside just waiting for you , don't leave them behind . It is always worth a quick swoop , you could get lucky . Also always pass your unwanted bits & bobs on , your rubbish maybe some elses gain .
♥