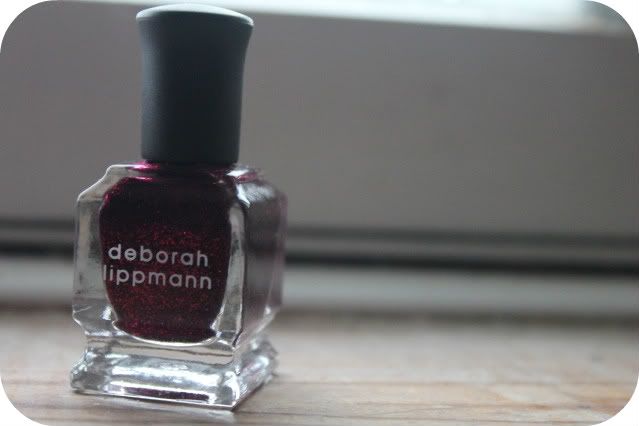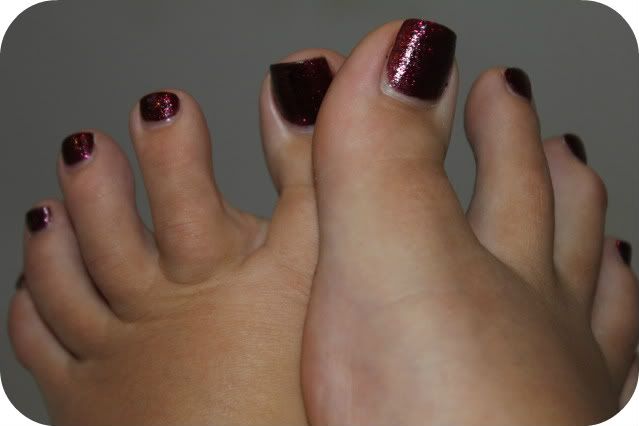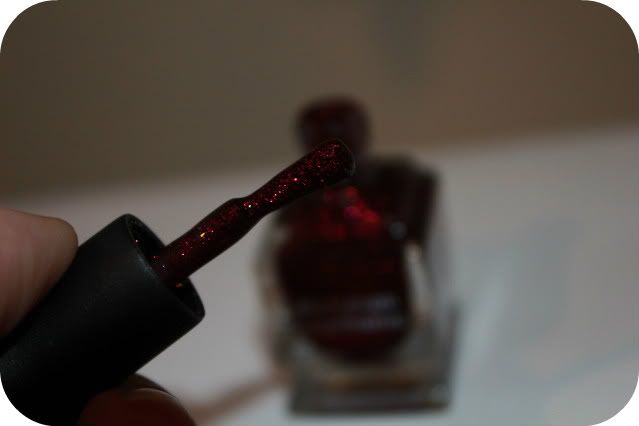 This was one of the products I received in , I think it was my Glossy Box in November ? Or maybe December ? December it was .
Thank You Glossy Box
. Anyway I would have
never
of picked this up if I had seen it in a store and purchase it but as it was just sitting on my desk looking rather sorry for it's self and my toes were at the time naked , I thought I'd give it a quickie to see what it was like on . WOW , I think I applied two - three coats and it looks AWESOME ! I reckon it looks more like a glittery gel when it's on which is a lovely little bonus . For a full size bottle it is like £16 which is not to bad for what you are getting . I do usually use OPI polishes but I may of found a new love .
I like my toes
♥