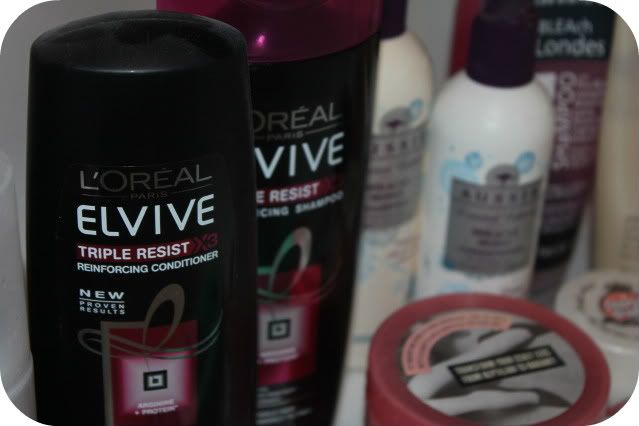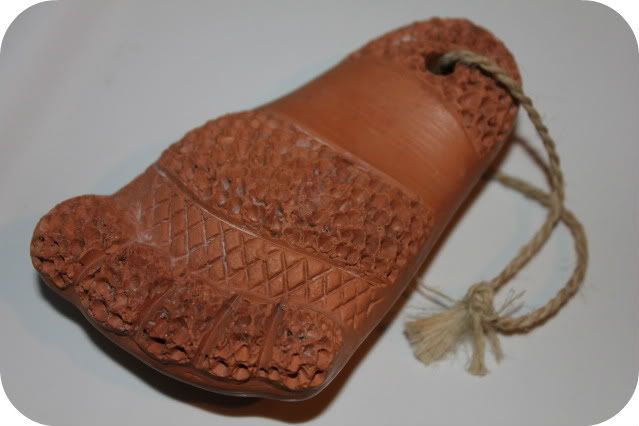 Toni & Guy Straight & Protect / L'Oreal Paris Elvive Triple Resist x3 / Aussie Miracle Moist / Pantene Repair And Protect / V05 Nourish Me / Lee Stafford Bleach Blondes Purple Shampoo / Neal Wolf Harmony Intensive Care Treatment / John Frieda Luminous Colour Glaze / Philipa Kingsley Elasticizer / Soap & Glory Flake Way And Fab Peel / Lush Mask Of Magnaminty / Original Source Super Scrub Mint & Walnut / Pear's Soap / Estee Lauder Soft Clean / Neutrogena Pink Grapefruit Daily Scrub / BodyShop Foot Thingy / Boots Scrunchy Sponges
This is one

of them nosey posts

we all love , it's our guilty pleasure . So the above are lots of the products I horde in my bedroom/WC/Toilet/Shower . I have so very many shampoos and conditioners as I have a thing about washing my hair with a different product everyday because of build up on my roots ! Eww . Either way you can you can never have enough bottles in your shower , you need them all there incase one bottle runs out . . . keep supplies high .
Lee Stafford Bleach Blondes
This is an super amazing product for us with blonde hair wanting to remove any brassy , canary tones . I'd recommend this to every blonde ! It pulls out all those yucky unwanted tones and with a few washes makes your hair whiter and white . Try it and you'll see the beautiful effects . With over use though your hair will tinge purple .
Pear's Soap

My mother used to buy this all the time when I was a kid . I would wash my hand in amazement at this transparent bar . Now as an adult I spotted it the other month in Tesco and picked it up to see if it was as good as I remembered . IT'S BETTER . Nothing leaves my skin feeling as clean as when I have used this soap . I use it everyday but once/twice a week I use my grapefruit scrub to remove any dead skin . Also it's only 50p, you can't go wrong . (if you get the chance to try the Soft Clean by Estee Lauder worship it as it's pure heaven , I can't put into words how much my face loved it BUT it's £20 a bottle
Soap & Glory Flake Way

If you use this then you'll know what I am on about . . . it's luxury . It's aimed to removed dead skin from your pins leaving them smooth and smelling yummy . I like to use this when I am about to shave my legs because it removed all flakey skin before you remove all hair . I also have a little scrub just before I am about to fake tan .
♥