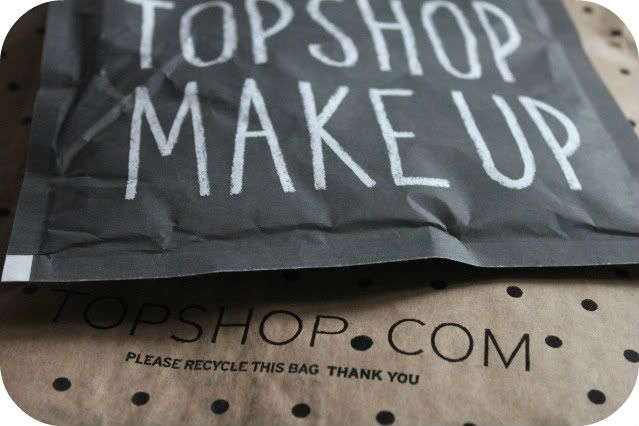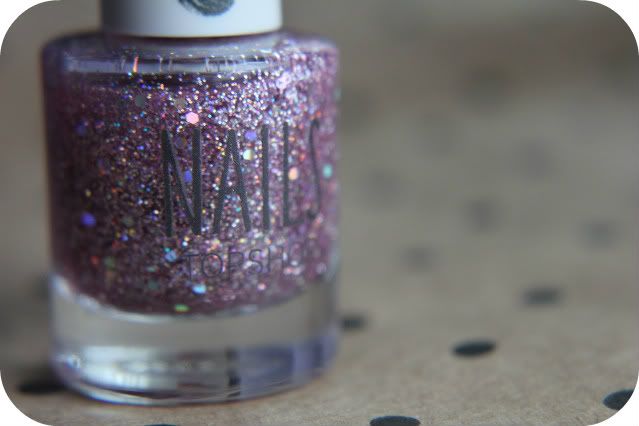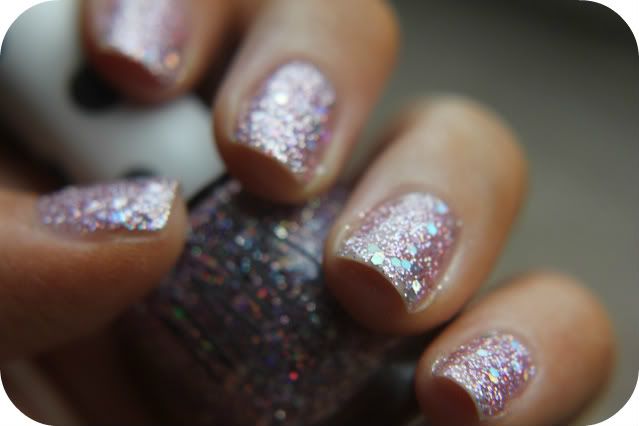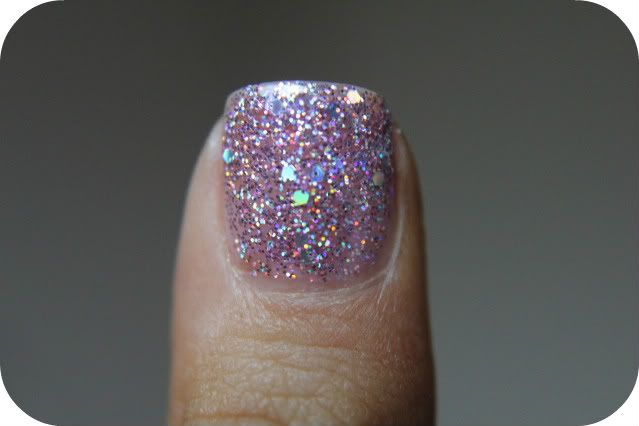 Ooh this Topshop nail polish is sooo pretty , like
super
pretty . . . It's so sparkly ! Aww all the glitter . It is the first nail polish I have brought from Topshop as none had really ever caught my eye before but when I saw this one online I ordered it straight away , which was really lucky because it was an instant sell out ! I am a super sucker for glittery things , it's like having magic fingers . You can now see why it sold out so quickly .
Glitter
Sparkly Glitter . It is jam packed with differend fecks of glitter bits . I applied three thin coats and a top coat to seal it . I saw that it was available in a few stores so you can still pick it up if you are quick . Be quick
or
keep your eyes online .
♥