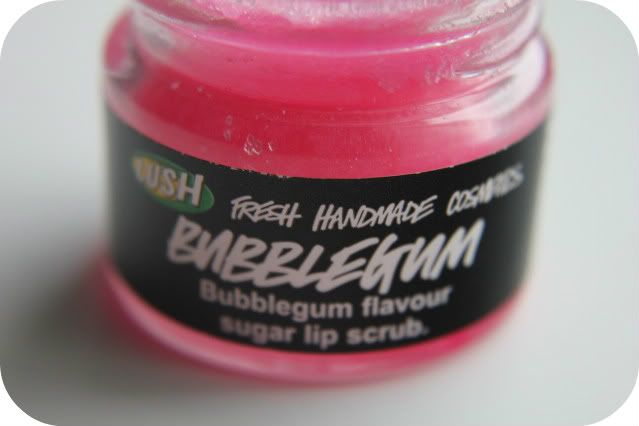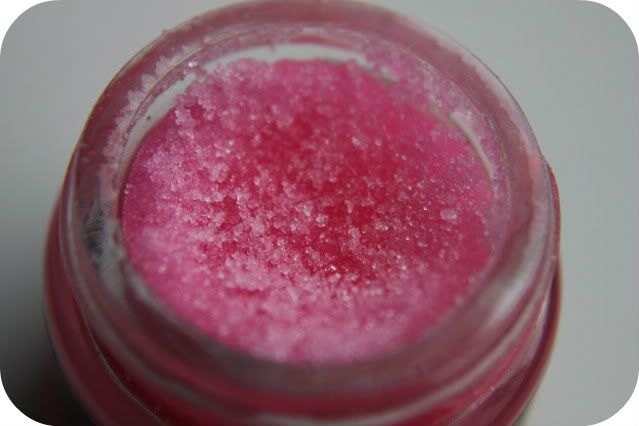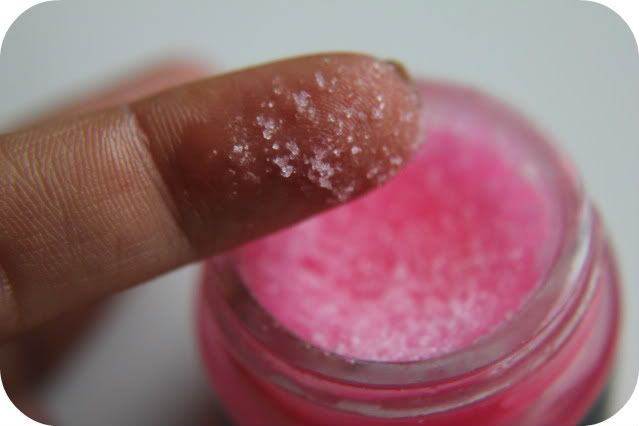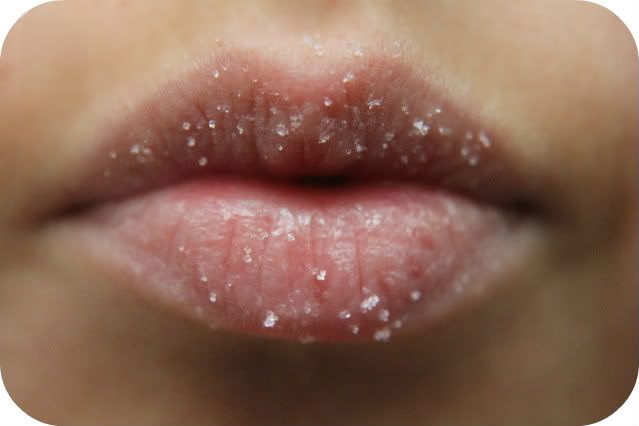 When you walk into

Lush

you are always overwhelmed by all the gorgeous smells from all the different soaps and bath bombs . And more often than not you want to take a little nibble at some of the products as they really do smell that good , good enough to eat . . . well now you can ! Not only does this lip scrub smell amazing but you can also eat it

. An edible product , what more could you want .
This product is made to remove and dead , dry skin from your lips . Get a good amount on your finger then gently scrub away . it leaves your pout smooth and ready for your lippy . II also comes in a yummy Mint Julip and Sweet Lips , 'd say and entire edible range is a super idea .
♥