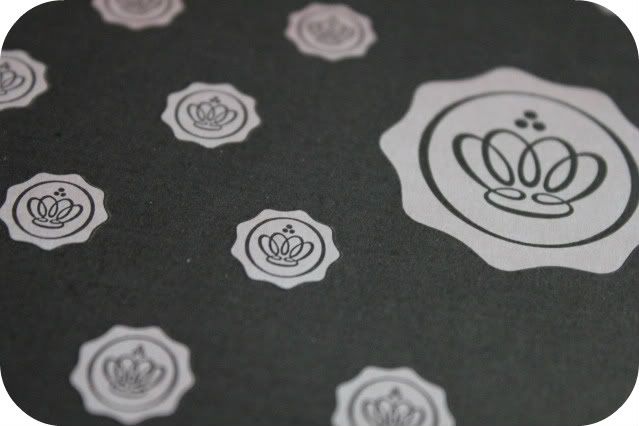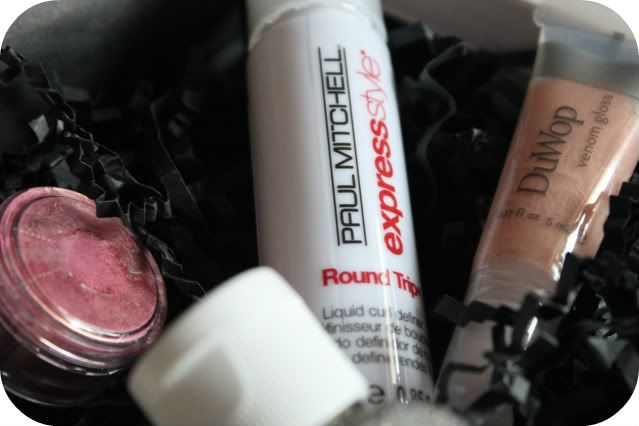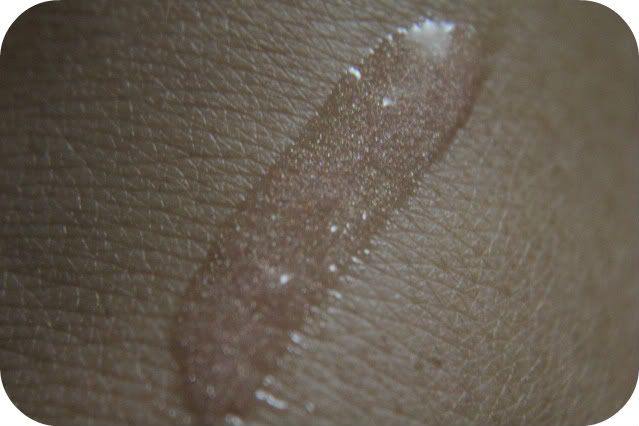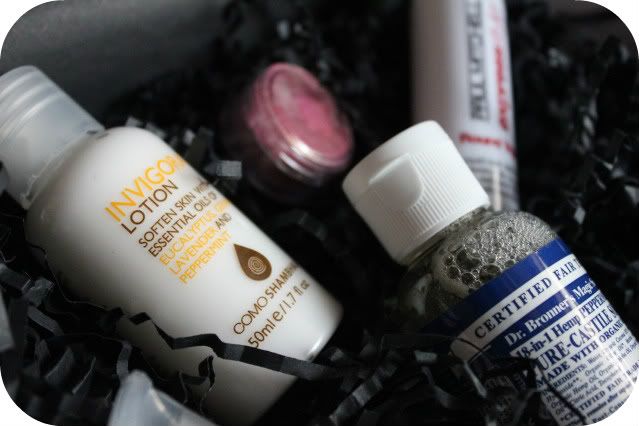 It is that time of the month again . . .

GlossyBox

! Ooh not much to say really as I don't know what to think this month's box ? I feel bad saying so as I usually love what I recieve but this month I was not that impressed . I suppose after the last few boxes we recieved over Christmas and valentines I feel a little let down by what was in this months box . The products are good but I am more of a makeup fan if I am honest , thats the luck of the draw . Ahh well there is always next month to look forward to .
Dr Bronner Magic Liquid Soap
BM Beauty Pure Mineral Eyeshadow
Como Shambhala Invigorate Body Lotion
What were your first impressions on this months GlossyBox ?
♥