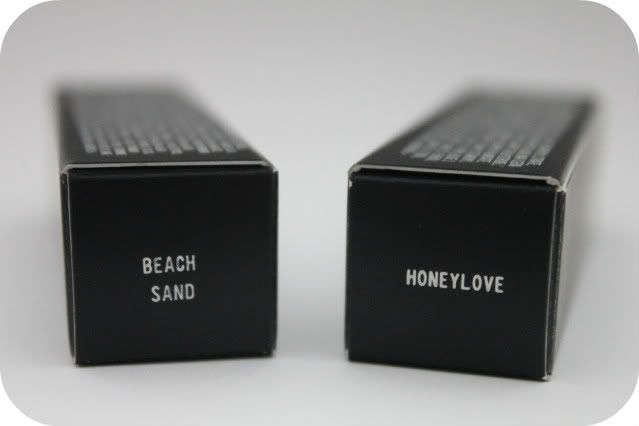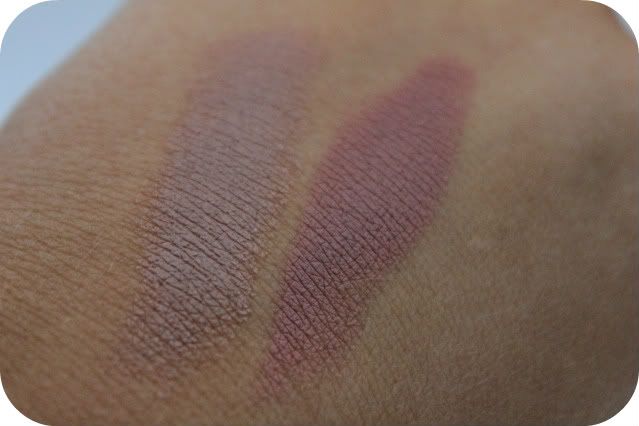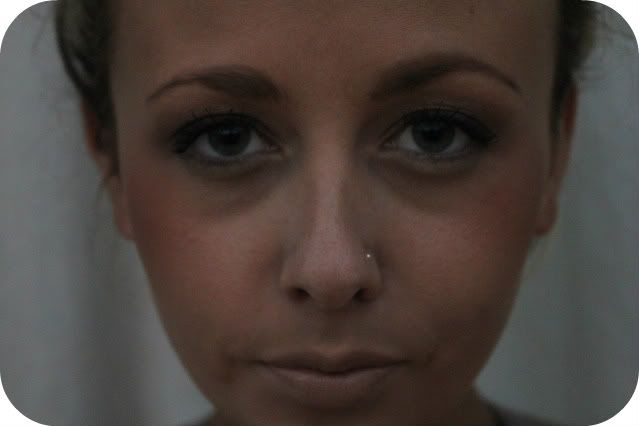 Another two lipsticks to add to my expanding collection of
Mac Lipsticks
, these lipsticks are my very favourite product from Mac ! Lipstick is most probably my favourite product to buy from any brand . I think it is the scent and high pigmented colour that does it for me with Mac . If you have never smelt a Mac lipstick then go into your local Mac counter and smell some , they are so yummy . These are becoming an addiction and as you'll see nudes are my fix . I always head straight for the lipsticks when a new collection comes out . I am like a child at Christmas when at the Mac counter . I love swatching all over my hands , it's something I weirdly adore doing . The way to my heart will always be with a fresh Mac lippy .
BeachSand
(left swatch) is a Creme sheen Limited Edition shade from the Naturally Collection , this is the one I am wearing above . When this collection came out I was so excited because the nude colours were perfect for me and this lipstick gave me my fix . . . I love it . I would of brought The Perfect Day also but sadly it was out of stock and Mac customer service had no interest in finding one for me , which really disappointed me because Mac are one of my most loved brands and I do sometimes get left feeling a little dishearten by their staff .
HoneyLove
(right swatch) is a Matt shade I have had my eye on for awhile again because it is quite a nude colour and I was placing an order online and thought why not add it to my basket ? Yet another nude .
What is your favourite shade from Mac ?