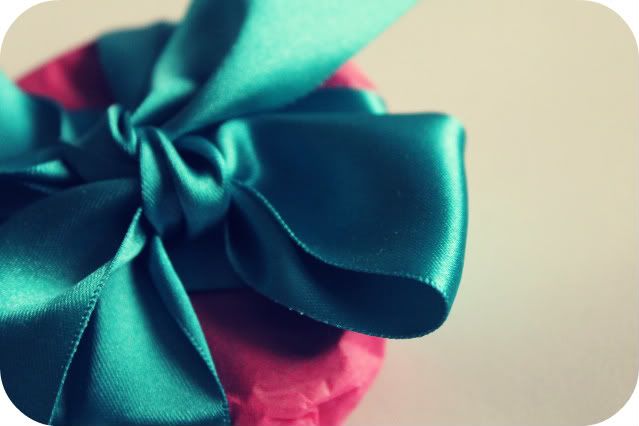 And the winner is
Sheree
. Congratulations ! Check your emails as I will be emailing you shortly .
Thank you
so much to everyone who entered my giveaway and for all your comments , I am so unbelievably happy that you all like my posts . I very much hope Sheree you will be happy with your prize .
I'll be having another great giveaway soon so make sure you check back again .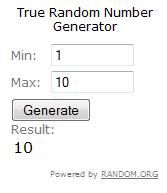 ♥