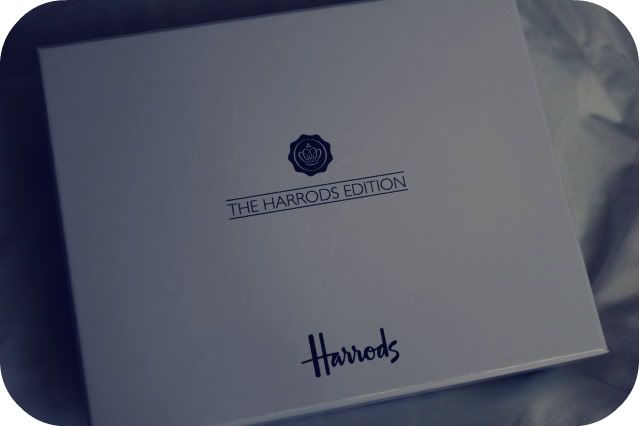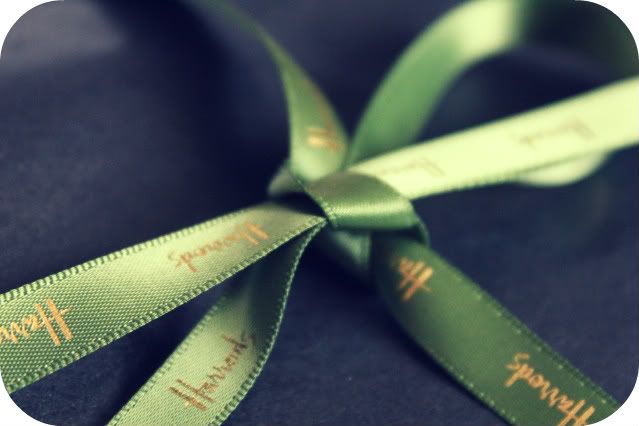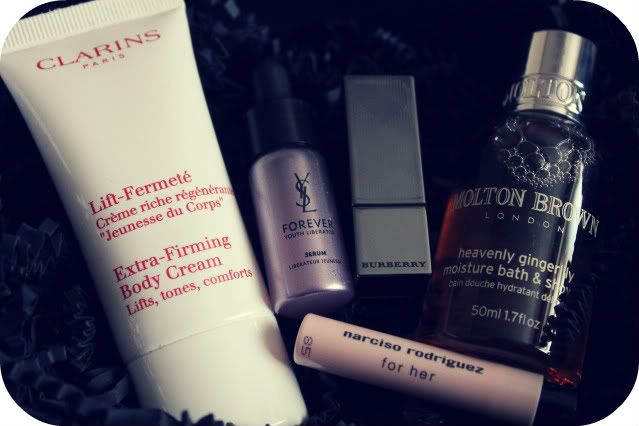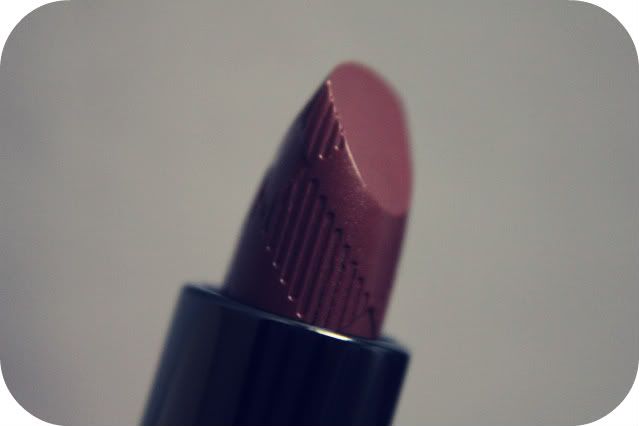 So after Februarys Glossybox we were promised a "Mystery Box" . Sadly the mystery was outed when Glossybox held an event for bloggers to reveal what the fuss was all about , only thing was once these boxes were handed out pictures began to appear showing us all what the box contained . I no personally I love the feeling of the surprise when I first open my monthly box and try to avoid other bloggers posts about their box's until mine has arrived .
Anyway on to what I thought of this mystery box . I do like all the products , they are all great . The Molton Brown shower gel smells lush and I'll be using it asap but £18 for this product full size is mental . The YSL serum is also real yum and pure luxury but £80 for 50ml is even more mental . With the "normal" Glossybox I would usually probably buy a sample I like but with this Harrods Edition I sadly wouldn't purchase any , only due to the price of the full size products , other than that I think it is an amazing effort put in by the Glossybox team ,

Thank you

.
Confused ? ? ? Is this the official March box ? ? ? As it was delivered earlier than normal and I was under the impression it was some sort of extra ? ? ?
Narciso Rodriguez eau De Parfum
Molton Brown Hevenly GingerLily Moisture Bath & Shower
YSL Forever Youth Liberator Serum
Burberry Beauty Miniature Lip Cover Rosewood No4
Clarins Extra Firming Body Cream
What were your thoughts on this Mystery GlossyBox ?
♥