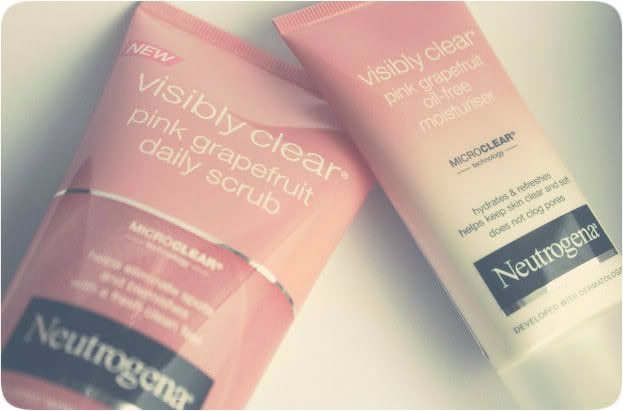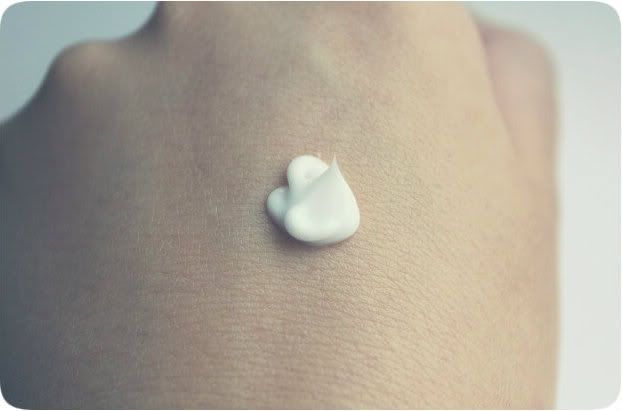 If you saw my what's in my shower post you'll of seen I am a huge fan on the Neutrogena Visibly Clear Pink Grapefruit Daily Scrub . I use it a few times a week and my face loves it . It keeps my skin clean and refreshed . So when I saw an advert on telly advising a new product being welcomed to the range I got super excited . Only problem was I couldn't find it stocked anyway . After weeks of searching I found it in my local Boots . Huge plus side to the wait was the whole line was on offer , two for £5 . Being as the moisturiser was £4.95 alone it made the offer irresistible .
I adore this moisturiser so much ! Neutrogena claims to "
hydrates & refreshes, helps keep skin clear and soft, does not clog pores"
, so true . It's oil free so there is no excess grub being rubbed on to my face , it just makes my skin feel soft , not clogged , a great base for my foundation . All of the grapefruit range smell so yummy , the refreshing grapefruit leaves your skin feeling fresh and breathing , great for those lazy "I can't get out of bed" days . If you can get this while it is still on offer then do , grab the scrub and the moisturiser as a pair and see how you get on .
♥