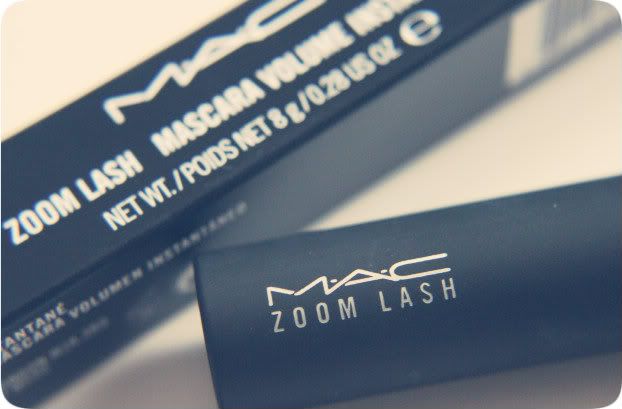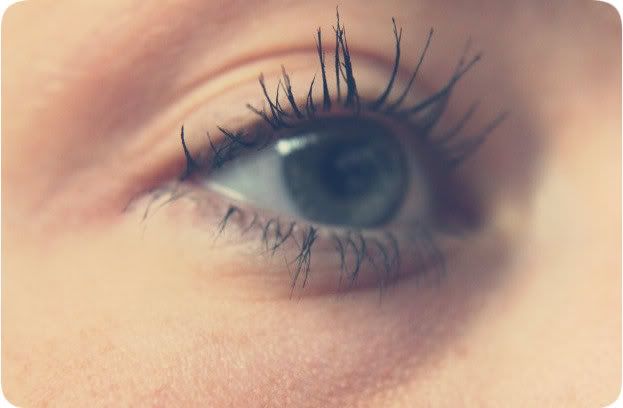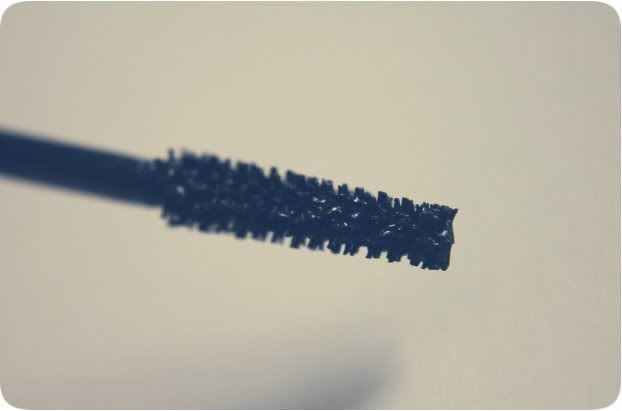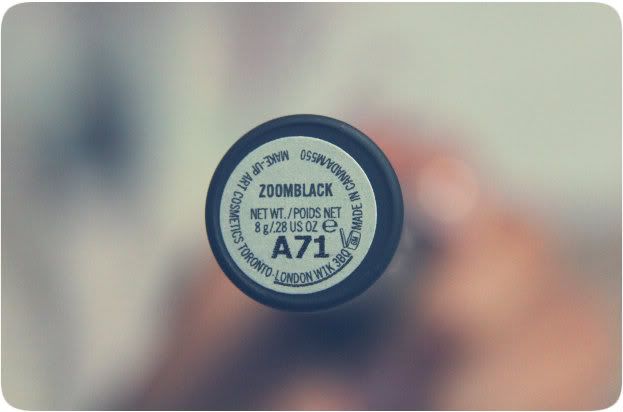 I brought this a while ago and misplaced the photos and just stumbled cross them again so

ta dah

I am writing this post for you . I received a little sample of this mascara over the Christmas period and totally fell in love with it , I couldn't wait to buy it full size . I was so excited when I finally brought it from the MAC counter . I had two mascaras to use up first before I started using this one . I don't really have much to say about it to be honest , apart from I now hate it with a passion . Why was they sample better than the actual product ?
Sadly I wouldn't repurchase it

because . . .
The formula is just difficult to apply , as it's a tad thick and sticky

It takes a while to dry when applied to the lashes so can smudge everywhere

It makes me lashes look stumpy and clumpy

I am just not a fan
Have you tried any of the MAC mascaras ? Love or hate ?

♥