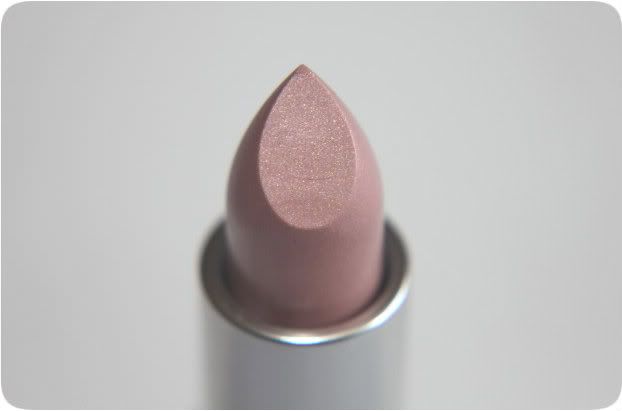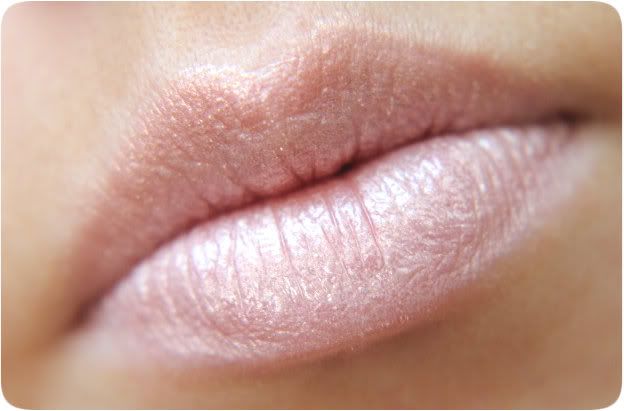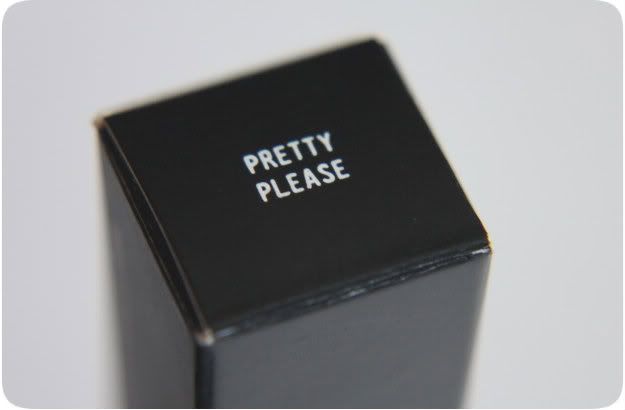 And you are all like nooooo not another Mac post . . . well I'm hitting you with another lipstick post : ] because they are so beautiful and your lips deserve the best you can get ! So I was in Norwich over the last bank holiday and first port of call was the Mac counter of course , although I'd already made a little order during the week . I was well behaved though and only brought this one thing (only because they didn't have Creme Cup in stock Grr) . I brought the sexual

Pretty Please

, a lush little Lustre lipstick , with a few blue flecks floating around in there and lots of shimmer . I don't really have many pinks or shimmery ones in fact . It is so cute ! Pretty pink and muted . Simple as that .
What's been you cheeky purchase this month ?
♥