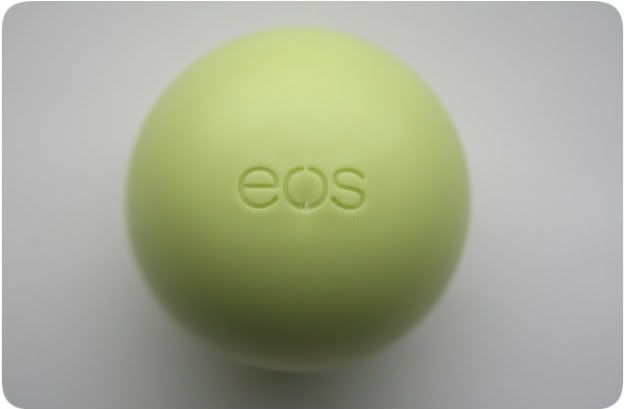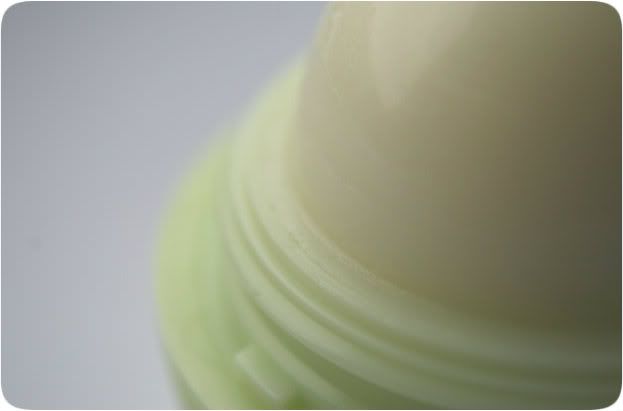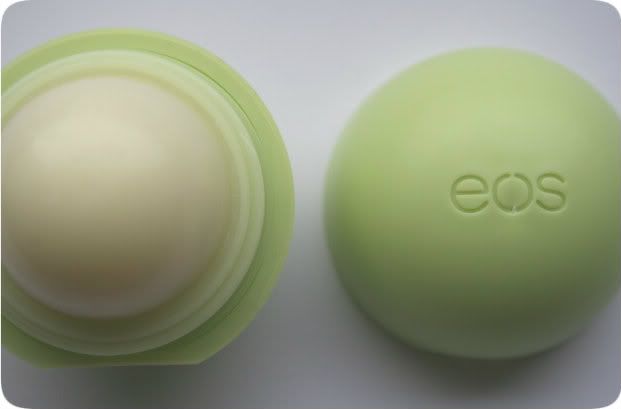 I know I am bit behind the times reviewing this months after everyone has already raved about this little gem but I only just brought myself one and I like to not be like everyone else sometimes . The other day I was looking through my 'Watch' list on eBay and noticed these had gone down in price (£3ish) so I nabbed myself one for my new lip product addiction , theres more lip posts to come !
Why I love it ?

So this little pro active beaut is GREAT . It comes as a solid dome which is the big selling point . I like the idea of the less mess , less stress easy application . . . no little germies going from your fingers to the product , just a quick swipe to apply . It leaves your lips smooth , soft and smelling sweet .
Con's
1 . Although the smell is sweet and yummy , it is a bit to sickly for me so I've ordered the Sweet Mint version in hope that the scent won't be so overpowering . Don't be put off though , you may love this scent .
2 . EOS don't do a cakey version , all the scents are fruity . I am a vanilla , rich cakey kinda gal .
3 . The packaging states that the product contains antioxidant-rich vitamin E, soothing shea butter and jojoba oil I feel it should in the long run leave my lips feeling the benefits after the balm has worn off
Would I buy it again ?

Big , fat yes ! Because of it's easy to appeal dome and no sticky mess , I think I am gonna have these floating around in the bottom of my bag for a long time .
Has anyone tried the Balmi version ? I need more . . . help a girl out ! ! !