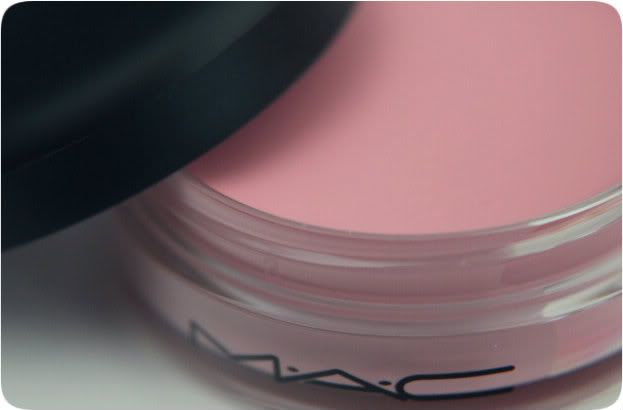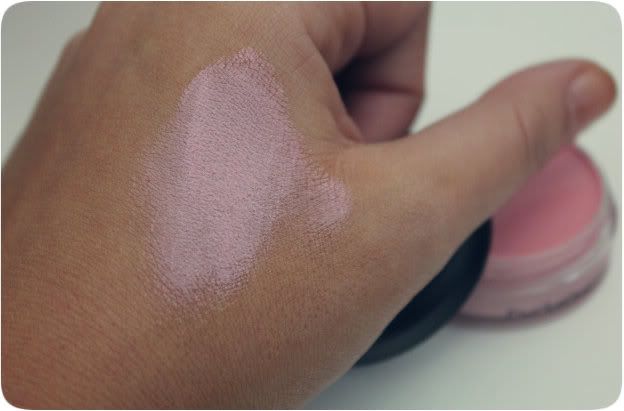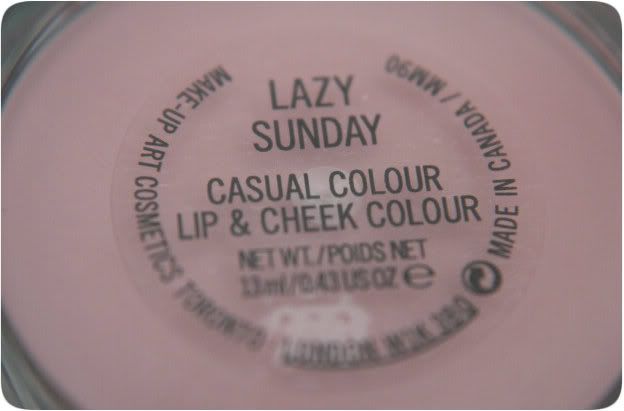 I got my MAC fix this week while out in

Cambridge

for a little day trip with my better-half . We had a lovely day planned out but then rain dampened everything . I wanted to adventure around the city but in the end we stuck to the dry Grand Arcade shopping centre , which was rather impressive and worth a visit . Anyway , Cambridge has a tiny winy MAC store , adjoining John Lewis , I just 'popped' in while passing by and grabbed this little treat for myself .
It is from the new Casual Colours collection , all lovely products but not all for me . There are seven other shades to choose from , this one was my fave so in my bag it went . Lazy Sunday is a typical Baby Pink , all bubblegum and sweet . It's a

super multi tasker

, it can be used as either a cheeky lip colour or a yummy blush or both . Aww 2 in 1 , perfect for your make up bag . . . Thank you MAC !
Hope you've all had a beautiful weekend and are finally enjoying the sun and it's shine . Happy Sunday everyone .
♥