So I am truly sorry for the lack of posts over the last week or so . I have excuses though . Works has been super SUPER busy , I've been out & about opening a new store and I AM EXHAUSTED although it has all been totally worth it .
But my holiday is coming around thick and fast with under a week to go , me and the fella are counting down those days . The plan . . .
1
. Thursday hit my cousins wedding , where the weather better stay bright and I better remember to take lots of pictures of all the beautiful people ! Then plan
2
. Friday fly away to Cyprus for a week , no plans really , just packed cases . The lack of organization here is madness . I have just got my passport back , I have only one bikini and not even any sun lotion .
I did do a little shop on Saturday in Norwich and picked up a few bits .
Sunny Days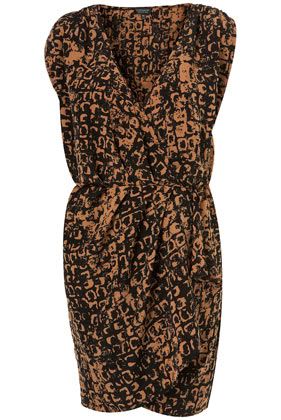 Topshop Tan Tile Print Draped Dress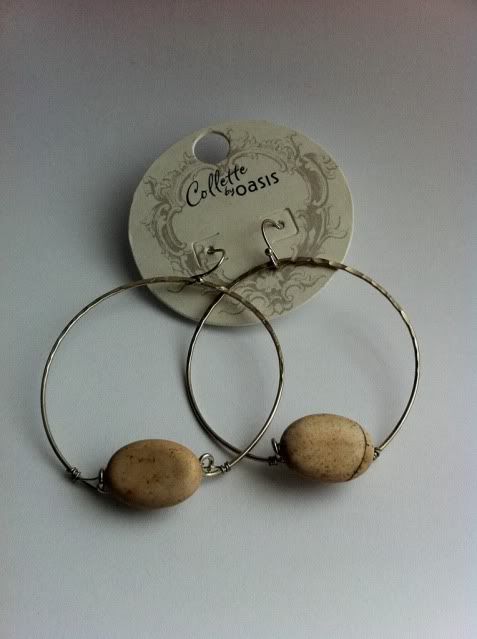 Oasis Natural Stone Earrings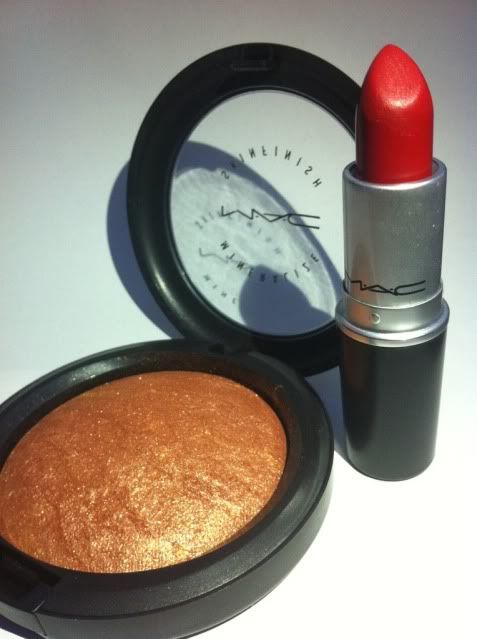 Mac
Mineralize Skin Finish in Gold Deposit
&
Lipstick in Russian Red
If you do not already own a statement red go buy this one .
I dare say this will be my last post until I am back from the Sun , Sea and Sand , so speak to you all soon loves . I'll be back will lots & loads of piccies ! AND A REAL TAN !


♥