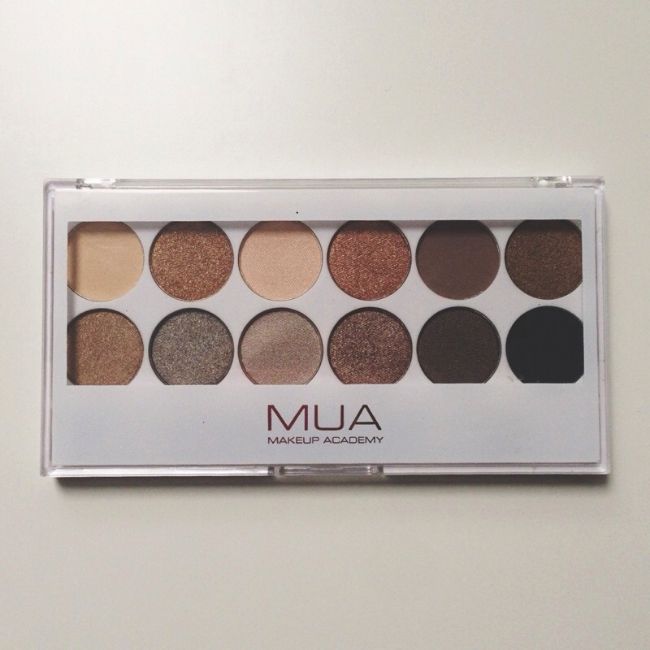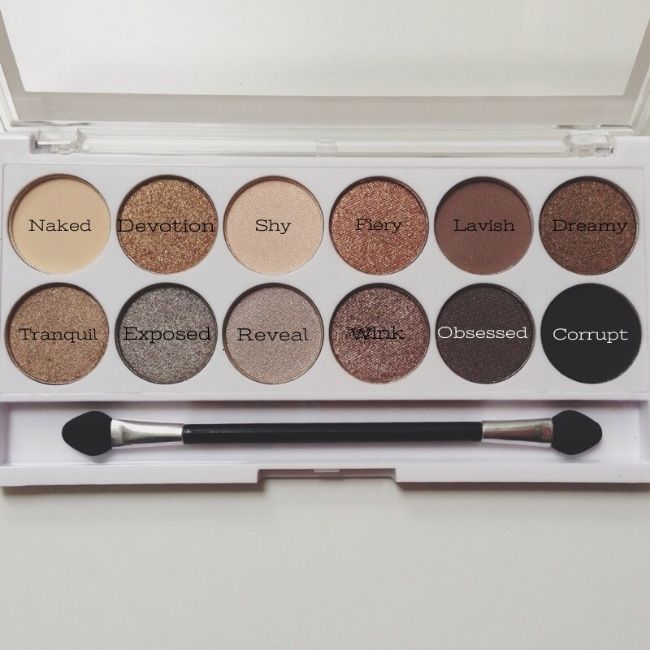 I am often being reluctantly pulled away from my beloved high
end product purchases and pointed in the direction of a good dupe or just generally good, more affordable item by friends, bloggers and youtubers. You get what you pay for is what I have always been taught but is that always the case?
I saw this palette reviewed somewhere a few months ago, rumoured to be a Urban Decay Naked2 dupe. At the time I thought nothing of it then this week a work colleague mentioned needing a dupe for her Naked2 palette and this popped into my head... by the end of the day I'd made a purchase.
The product
The whole product looks attractive enough, simple sleek white packaging, instead of their usual black, displaying 12 shades. The 12 shades inside are perfect for creating your simple day to day look or creating a smokey eye for a night out. You've got plenty to choose from, there are some beautiful earthy tones in there... with great pigment. They apply easy and smoothly, not as smooth as Urban Decay but for the price they settle well enough.
MUA vs Urban Decay
Urban Decay wins for me, come on the second Naked palette was a right trooper... The new packaging, the shades and the double ended brush.. .it's a legend and cannot be replaced but the MUA palette is a outstanding runner up and a must-have alternative.
Should you buy it?
Why wouldn't you! 12 shadow shades for just £4. It's a stonking little back up as it won't ever let you down. Suitable for everyone so recommend to your friends, they'll thank you for it.